Gather
We are so excited for our2017 event lineup, which includes our Quarterly Dinners, family events, workshops, brunches/dinners hosted all over the globe, and so much more. Thanks to all our hosts and partners who work so hard to make The Village thrive and continue to grow.
Interested in hosting your own Village Event? Write to us at gather@thevillagemag.com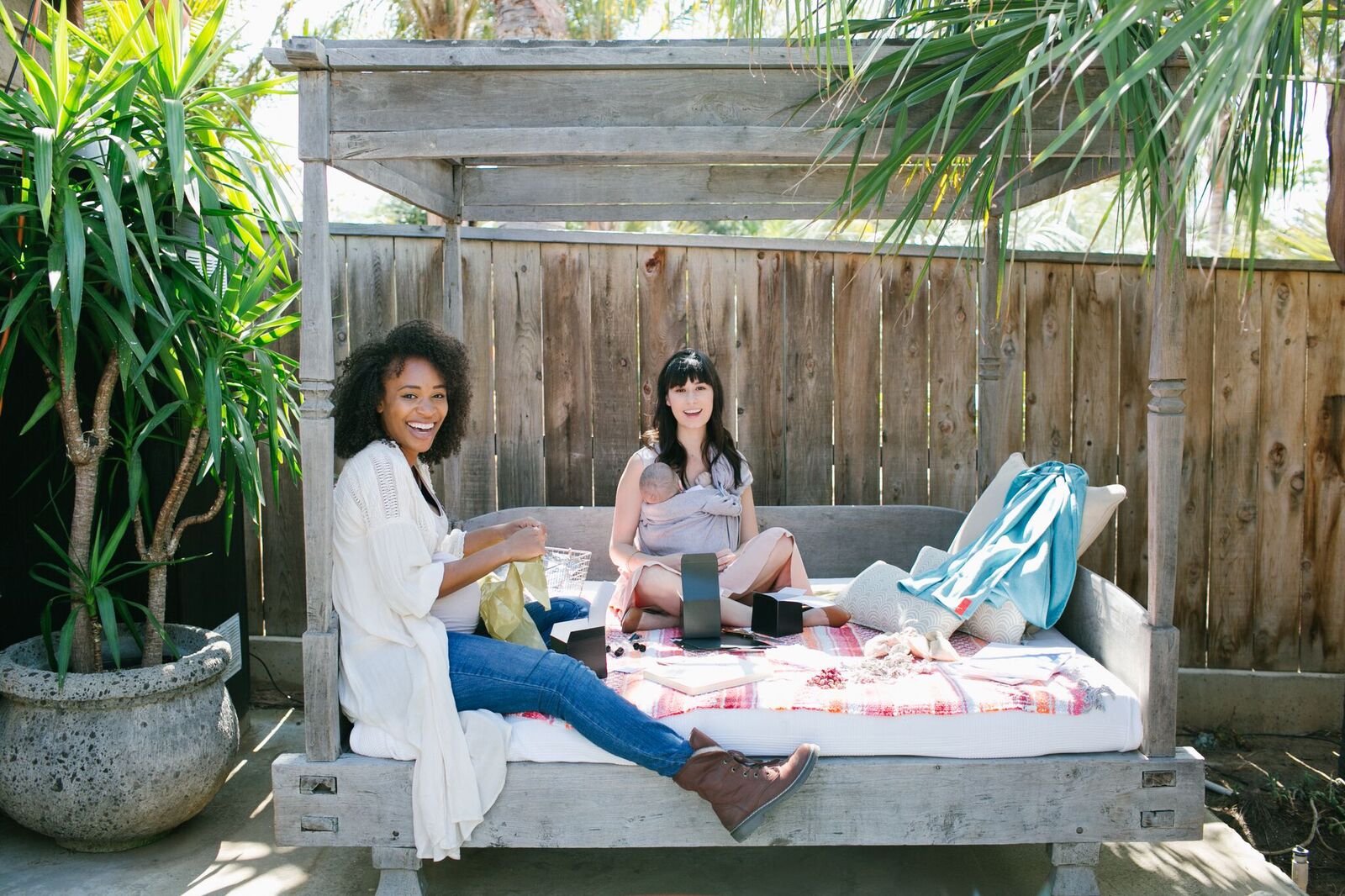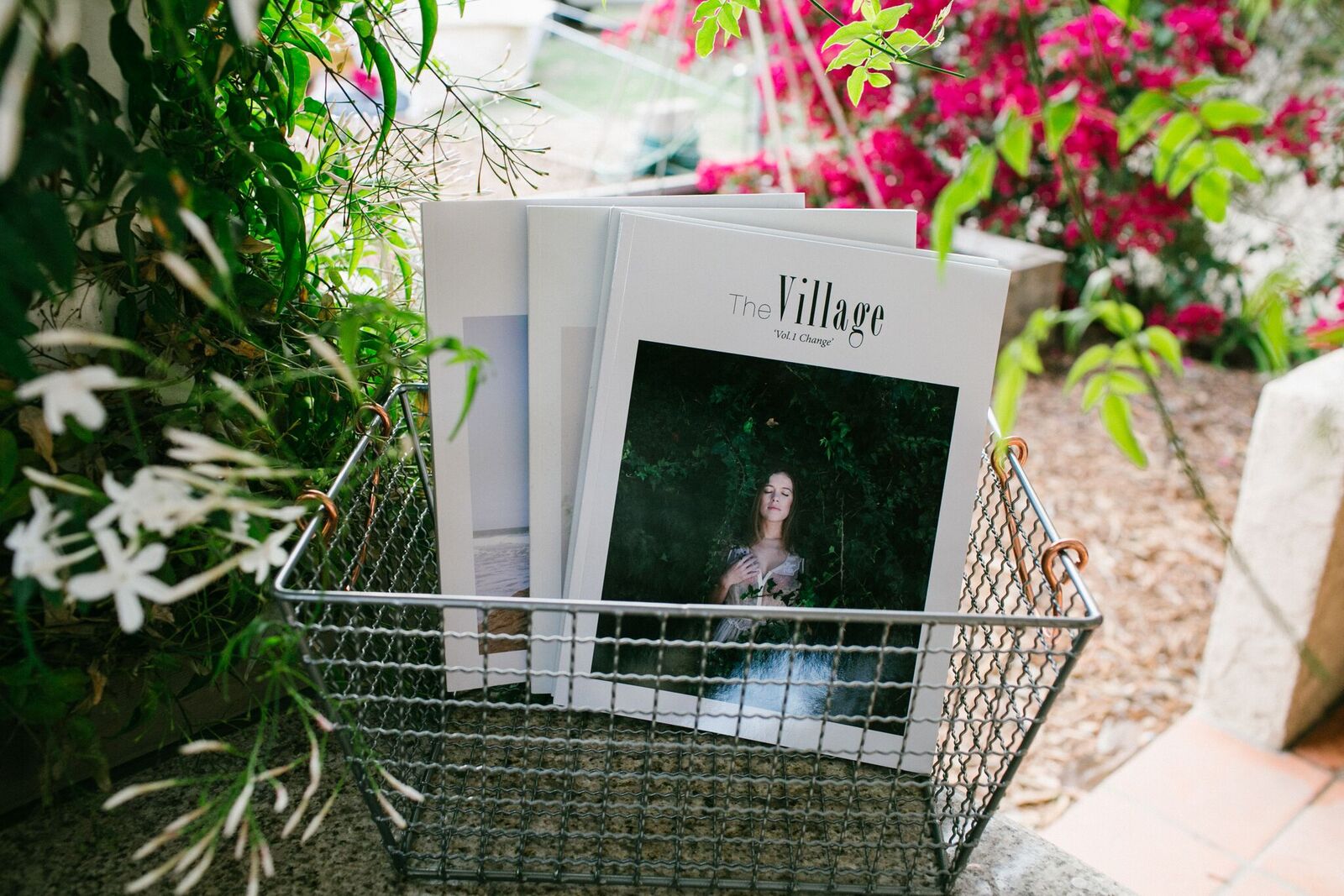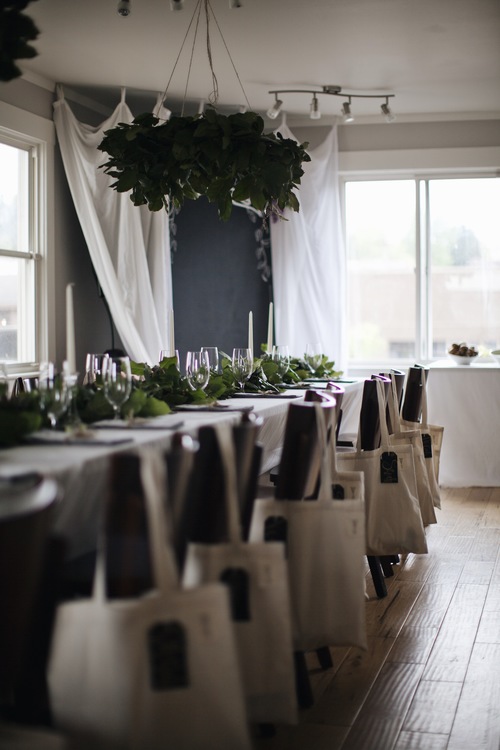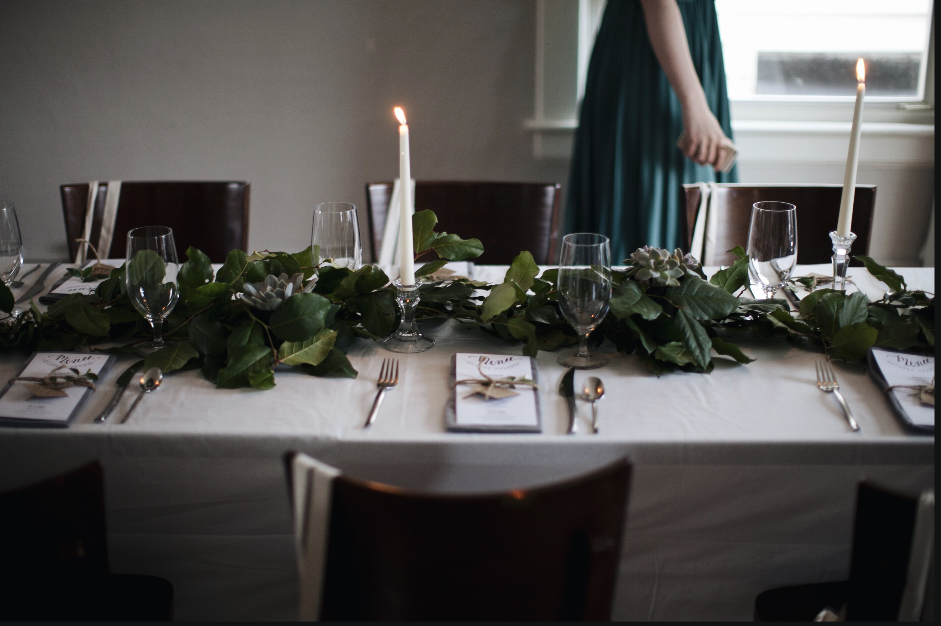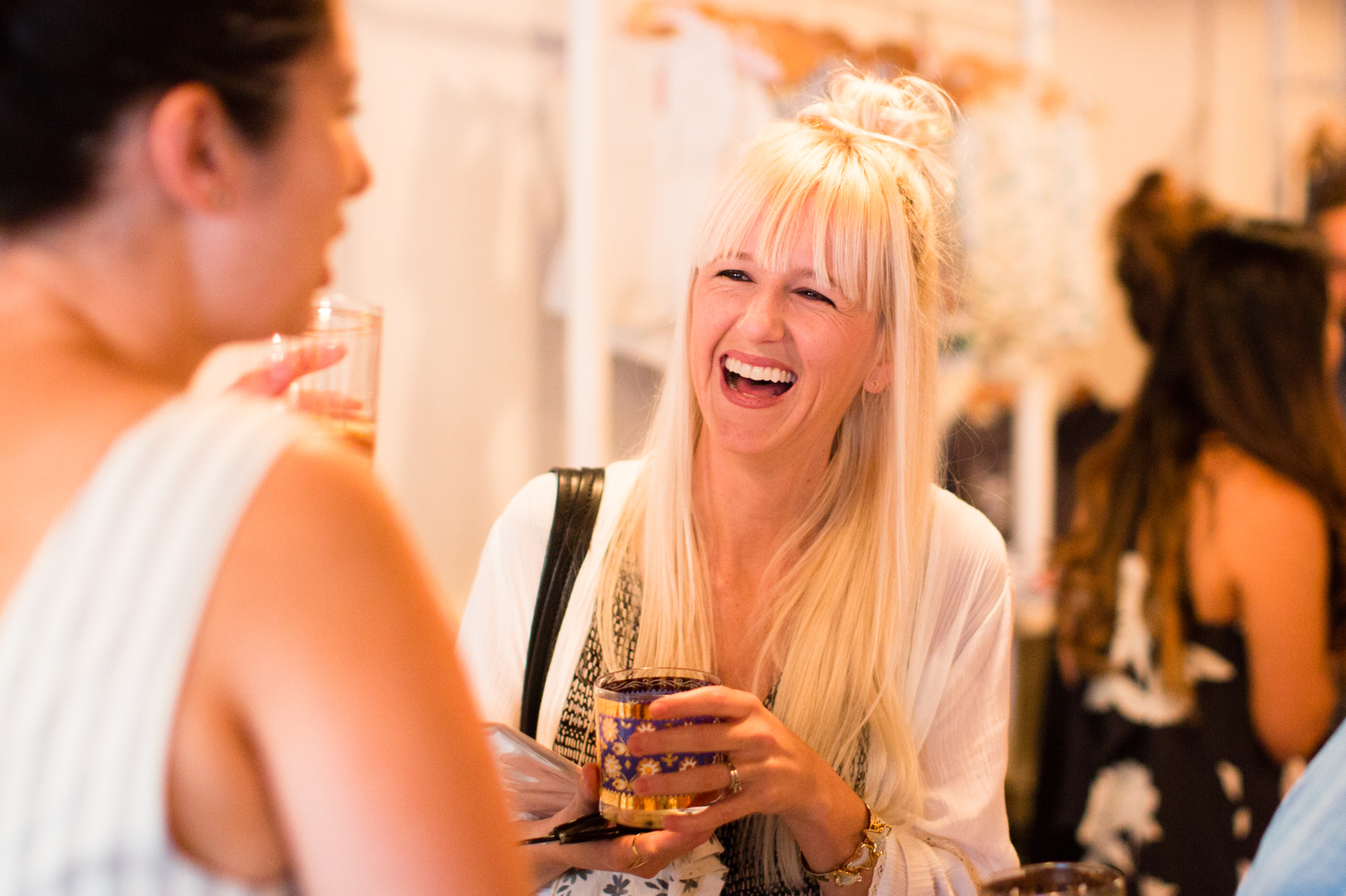 COME TOGETHER IN CHICAGO
August 25th, 2017- Chicago IL 6:30-8:30pm • at A Little photo studio
We are so excited to be partnering with Ergobaby for their next Come Together event in Chicago. Join us for a special dinner, yummy desserts and chats about baby-wearing while having the opportunity to meet local parents.
The Art of slow living
November 11th, 2017- Richmond VIRGINIA
Hosted by Leeney Breeden
Join us under for a warm and inviting evening under the stars, as we discuss and learn where the art of slow living can be implemented into each of our own lives.
5:00 - Cocktail Hour: Mix & mingle with new friends and old while sipping the most delectable hand made cocktails.
6:00 - Dinner + Dessert: Enjoy a delicious farm to table meal while taking part in an intentional conversation lead by Krystal, The Village Founder and Leney Breeden.
Sit and stay a while, chat until your hearts content, and leave with your cup full and maybe with a few friends in tow.
Plus a lovely little gift bag loaded with amazing goodies!
WORDS FROM PREVIOUS GATHERINGS
"Last night I had the magical experience of attending the Portland location of #gatherthevillage (by @thevillagemagazine.) It was an intimate gathering, not simply by the smallness of the attendance list but by the openness of the hearts and the depth of what was shared. I sat around a table with women who wanted more than #authenticity as a buzzword to sell cute coffee mugs and journals but craved the messy, beautiful brokenness of real intimacy with those who walk the journey alongside us. And in between the candles and the cheese course and the glasses of wine there were the real bread and butter of this event: the words of solidarity, the tears, and the sharing of souls who had only just met but who's hearts already echoed that familiarity, that cry of "yes, I see myself in you, you're not alone." It's not a night I'm likely to forget I was so enraptured by the evening that I never took photos, which is such a rarity for me."
-Stephanie in Portland, OR
"I hugged my boy a bit tighter this morning; thanking him. He did; in a way birth me into motherhood. Into this secret club of ladies who have it all. And by all; I mean this ability to bring the most intense, intimate, bonded, nourishing kind of love to the world. It starts with our children, but that love spreads far and wide, even to those we never imagined loving. Last night was invigorating and filled our souls to the brim. We shared our favorite nursing stories, and talked about the expansion of who we've become; because of motherhood. We passed delectable food around the most beautiful table. We celebrated ourselves and each other through laughs and wine and kind words. This journey is all our own. And however we get there is all our own. But damn, to have a village; to have women surround you with that fiery, unconditional love; just makes this adventure that much more beautiful."
-Cassandra Cleveland, OH
"My Village! Saturdays Gathering was awesome! A group of women from different walks of life and backgrounds united around a table with such a strong bond, a bond of Motherhood. I am so grateful to all the women who came from all over the UK and London and made the evening a success. The food was fabulous and the company was even better. It was so nice to hear your stories of pregnancy, motherhood and life! Honestly, it was too short and I'm already looking forward to the next one. Thank you @thevillagemagazine for this awesome platform and for the opportunity to host and bond with fellow mothers all over the globe."
-Umm in London, UK
"We gathered around a table full of yummy food, tasty beverages and even better conversation. Today we gathered as a village of mamas, free of fear, free of judgement and just full of love. What made today special was not the pretty flowers, yummy food, or beautiful china, but what brought all those beautiful details together - our village. My lovely friend, @rivired lending us her grandmothers china that she saved for being a secretary and ordered a piece from a catalog each time she received a pay check; my mother sending me the crocheted table cloth her mother hand made; my other lovely friend @tatalienarski baking some super yummy muffins even though she's in school full time along with being an amazing mama; the endless texts to ask opinions on the details, what about this and what about that; Rivi baking the best quiches; and all of the mamas being willing to be vulnerable and gather with other mamas they didn't necessarily know. There's that saying that we are more connected than ever yet lonelier than ever. Today we broke that mold. We laughed, we cried, we hugged, we laughed some more and we connected as mamas, as women, and as a community. I sat there and my heart was full. I found my village."
-Kat in Austin, TX
"Tonight was AWESOME!! We laughed, we cried, we shared our hearts, we ate, we talked about our goals and the common theme when asked, " What does the village mean to you?" Sisterhood If you haven't already signed up for a gathering near you, do yourself a favor and go! There's nothing better than being around moms who love their kids and just get it."
-Vanessa Orlando, FL
"This past weekend I had the privilege of attending a village gathering in Austin, tx. as mothers we came together, told our stories, laughed, cried, ate and most importantly connected as women, mothers, a community, and as a village. thank you @katpatx for hosting such an inspirational event on behalf of the @thevillagemagazine"
-Ruqiya in Austin, TX
MOTHERHOOD ORGANICS
MLB PHOTO BOOTH
WALFLOWER INSPIRATIONS
MAMAS LEMONS
MOMMY BLOGGER: CHRISSY POWERS
ERGO BABY
ORBIT BABY
Farm Tables & More
AcquaPhoto
Ollie + Me
Hostess Haven
Alabaster Co.
Spice Acres
Makers LA
Mama's Lemons
The Printed Palate